From professional athletes representing China's national team to professional coaches teaching badminton abroad, to business managers, the identity of continuous change, from the stadium to the shopping mall, in the process of transformation, what are the unknown difficulties? Let's join Ge Cheng, the former badminton world champion in the business world.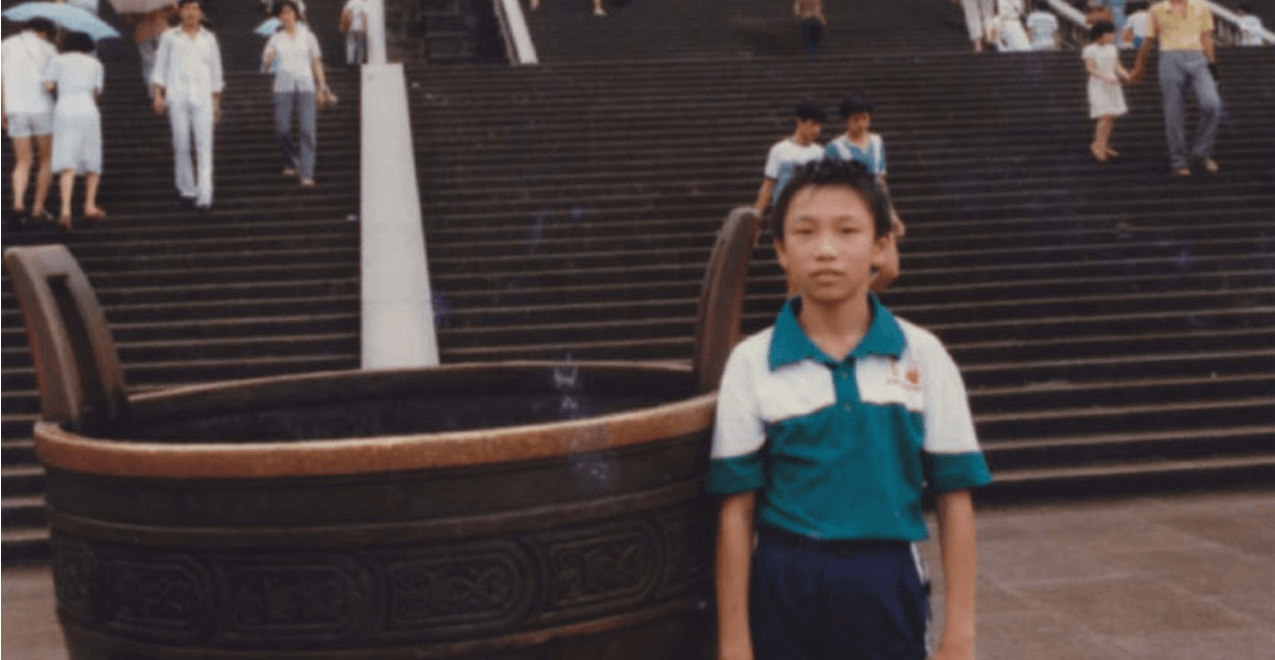 Ge Cheng has an enviable athletic experience. He started playing badminton at the age of 7 and joined the national team at the age of 16. He is the main male doubles player of the national team. He has won many international championships on behalf of the country. In 1997, he represented the Chinese badminton team and worked with his teammates to win the Sudiman Cup World Championship. Like most professional retired athletes, Ge Cheng chose to take charge of the whip and become a professional badminton coach after retirement. Unlike others, Ge Cheng chose to travel to other countries to fulfill his badminton dream. He went to Germany, Denmark and Peru for eight years. In the eighth year of his coaching career, Ge Cheng had a deep thinking about his career. He was eager to challenge and gradually turned his perspective to the business world. Ge Cheng poured his blood into Badminton products. From a passionate athlete to a thoughtful marketplace elite, Ge Cheng also felt uncomfortable at first. He realized that he still had many aspects to go forward, relying on the spirit of hard struggle of athletes and relying on the way of communication, the way of work, and the skills he needed to learn as a marketplace personage. With strong learning ability and long-term perseverance, Ge Cheng has achieved a magnificent transformation.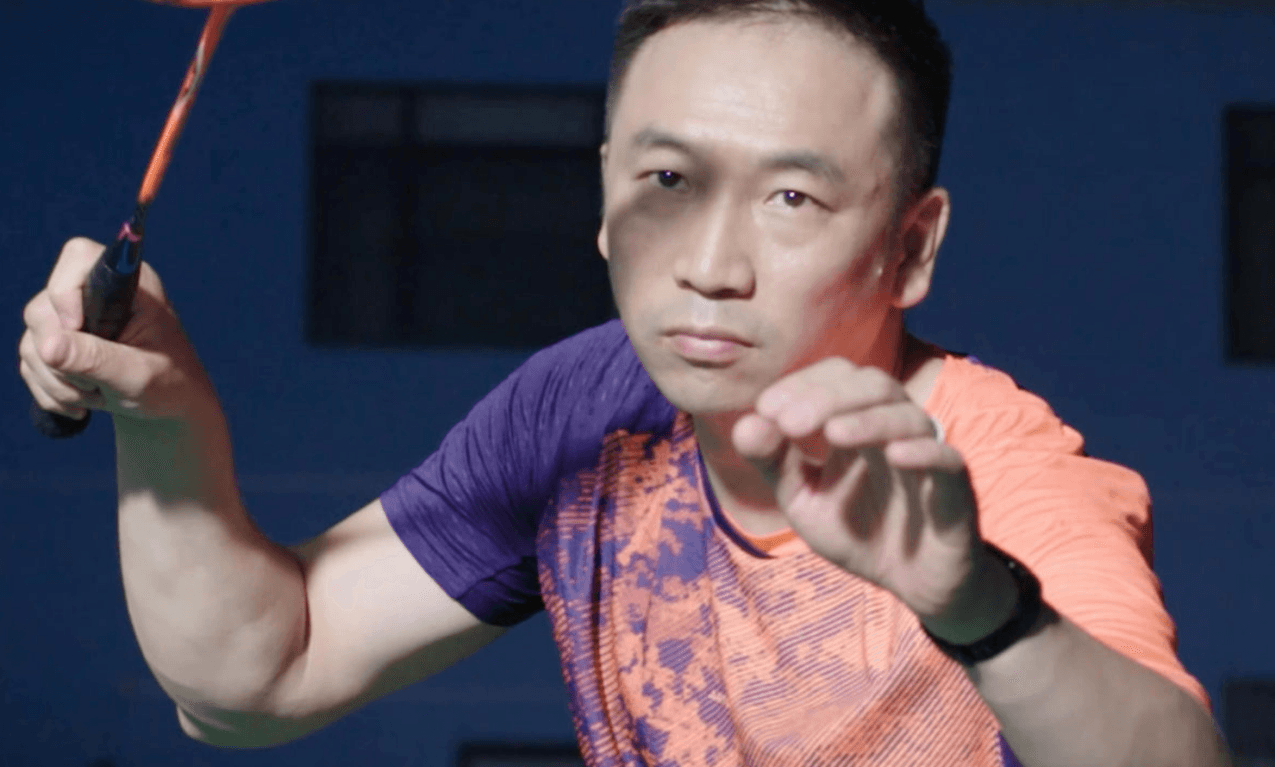 Ge Cheng, who is gradually improving in the workplace, ushered in an important turning point in his life. Di Canon threw olive branches to Ge Cheng and invited Ge Cheng to be the product manager of his badminton brand. Badminton brand headquarters in France, in 2013, due to the huge market attraction of Asia, especially China, badminton brand is more focused on and based on the Chinese consumer market. Ge Cheng successfully entered the team, cooperated with team members, and jointly presented products with higher technology content and higher cost performance to everyone in China and the world. Badminton product consumers.

Since joining the company for five years, Ge Cheng has given many constructive suggestions to the brand in terms of his professional players and coaches. He has injected more technical content into the new products. At the same time, through high-quality quality quality control and good supply chain management, the products can maintain high-tech performance and at the same time have a more reasonable price. Lattice. With the birth of each new product, Gecheng will personally test and modify the details to meet the needs of more badminton enthusiasts.

From world champions to professional coaches, from professional coaches to business managers, Ge Cheng successfully transformed his identity.
However, his persistence in badminton remains unchanged. For the next ten years, Ge Cheng's entire badminton team also hopes to make PERFLY a more popular and trusted brand.



● 2013 - To date, Dikanon Badminton Global Product Manager
● 2005-2008 Head Coach of the German Training Center of the International Badminton Federation
● 2002-2004 Technical Director, Peruvian Badminton Association
● 1997 Sudiman Cup World Champion
● 1990 - 1998 China National Team